---
This year, I traveled to 30 cities and 3 countries. Some of my travel was for work and some of it was personal. All of it was an adventure and worth every moment of my time. I also moved from Houston, TX to Greenville, SC in May. This was a year of change and discovery.  Since I began traveling more in 2014, I realized that experiences are more memorable than any gift I've received. Since then, I've made it my mission to travel more and have unforgettable experiences. In this blog, I'm sharing my 2018 favorites: favorite experience, favorite city, favorite country, and favorite hotel!
This year I traveled to:
Greenville, SC (Before I moved to here!)
San Francisco, CA
Nashville, TN
Austin (3x's)
Edmond, OK
Bentonville, AR (2x's)
Houston, TX (2x's since moving away)
Dallas, TX
Fort Worth, TX
New York, NY
Chicago, IL
Omaha, NE
Ellisville, MO
Knoxville, TN
Woodbridge, VA
Columbia, SC
Las Vegas, NV
Temecula, CA
Mesa, AZ
Mid City, OK
Birmingham, AL
Atlanta, GA (7xs)
Columbia, SC
Charolette, NC
Asheville, NC
San Antonio, TXMontgomery, ALNew Orleans, LAColumbus, MSPanama City, FLCountries: 
Havana, Cuba
Progreso, MexicoAddis Ababa, Ethiopia
---
Favorite Experience: Legacy Museum  and National Memorial for Peace and Justice
I went to the opening weekend for
EJI
's
Legacy Museum and the National Memorial for Peace and Justice. 
 This was my first time to Alabama. Montgomery is a small town but we all know about Montgomery, AL because it's known to be the birthplace of the Civil Rights Movement. I learned a lot of new things and mainly I was moved to tears. We as black people have overcome and endured a lot. Grateful for the ancestors who have gone before me, I won't let their fight for equality be in vain.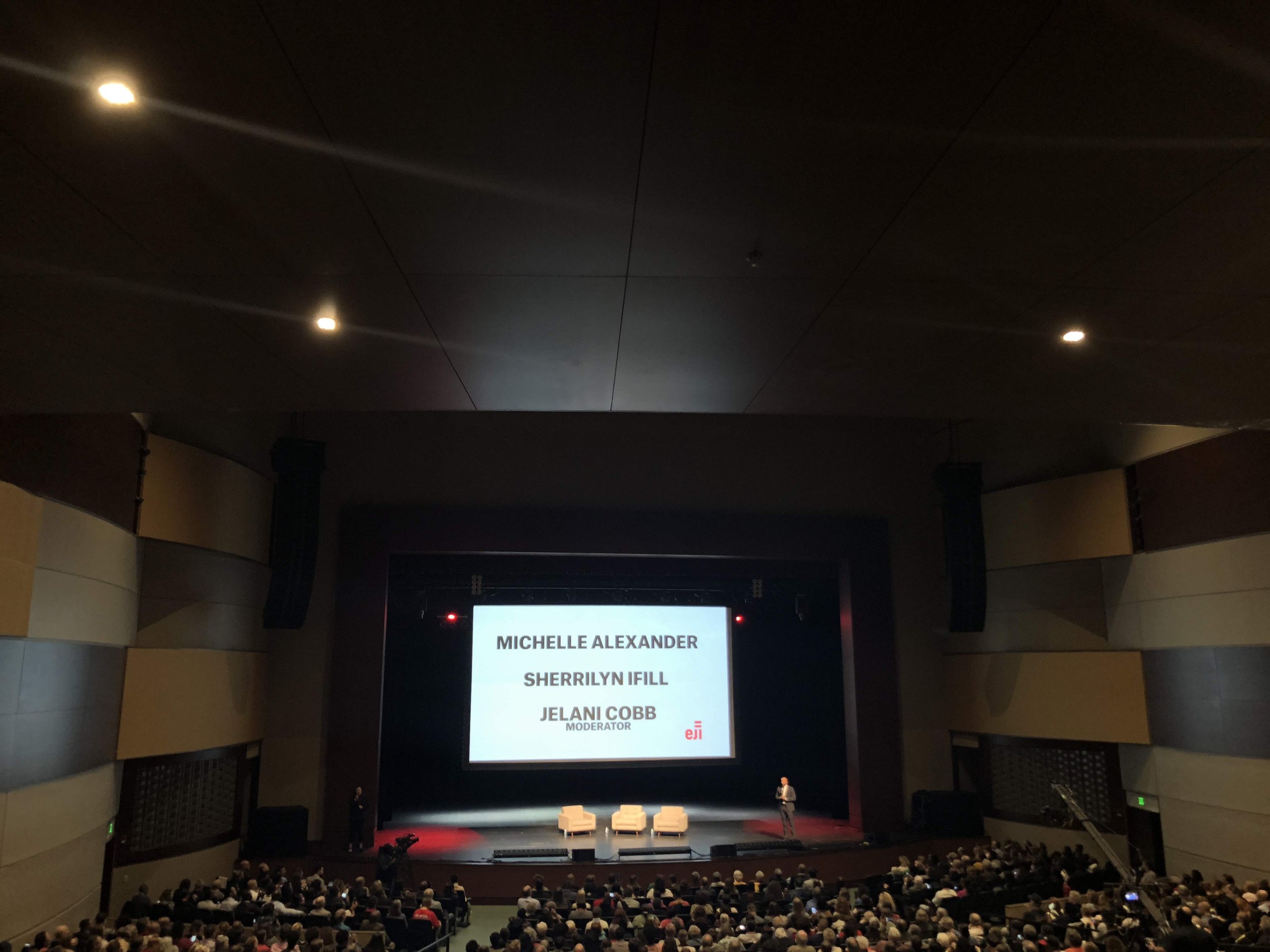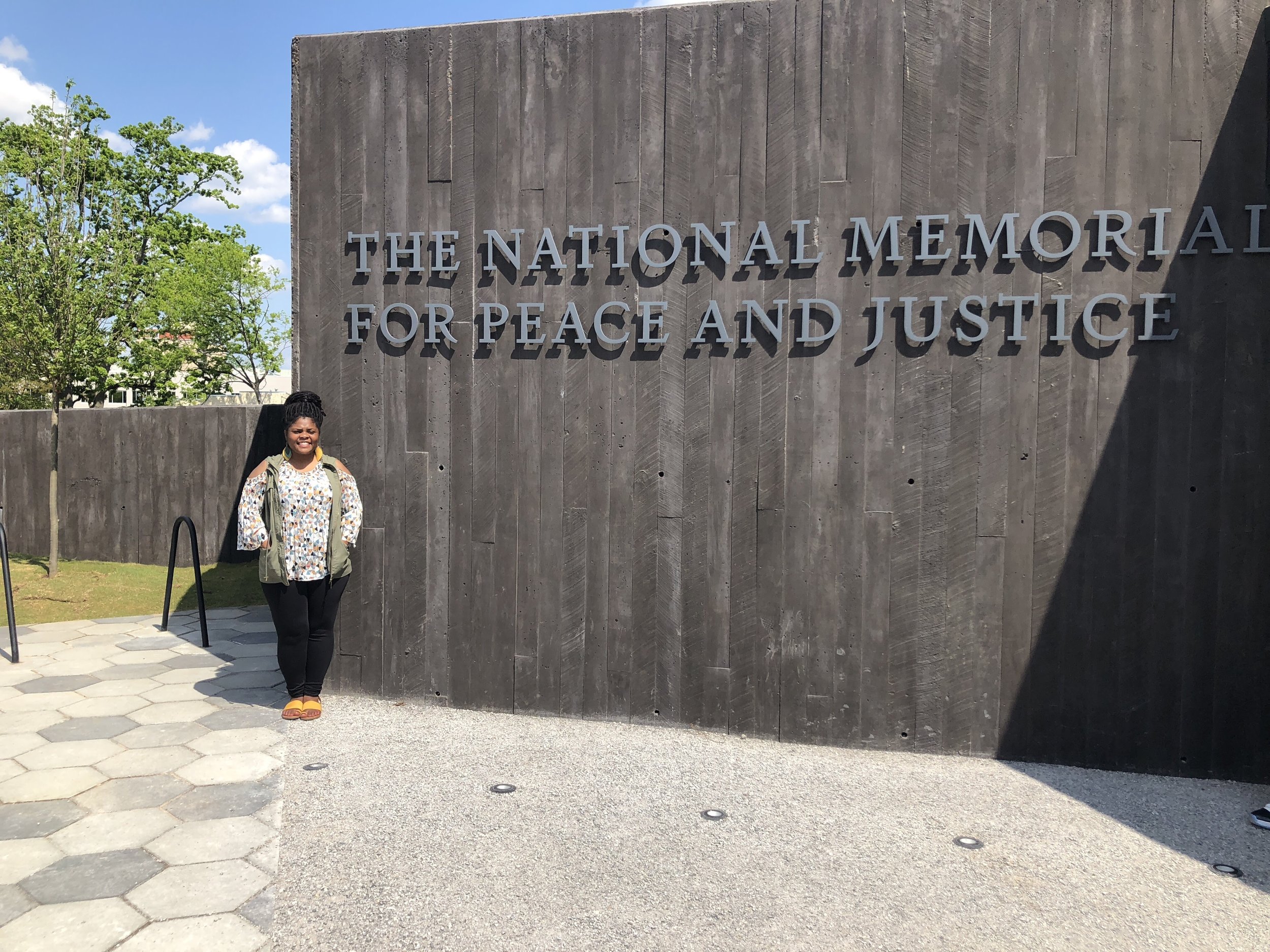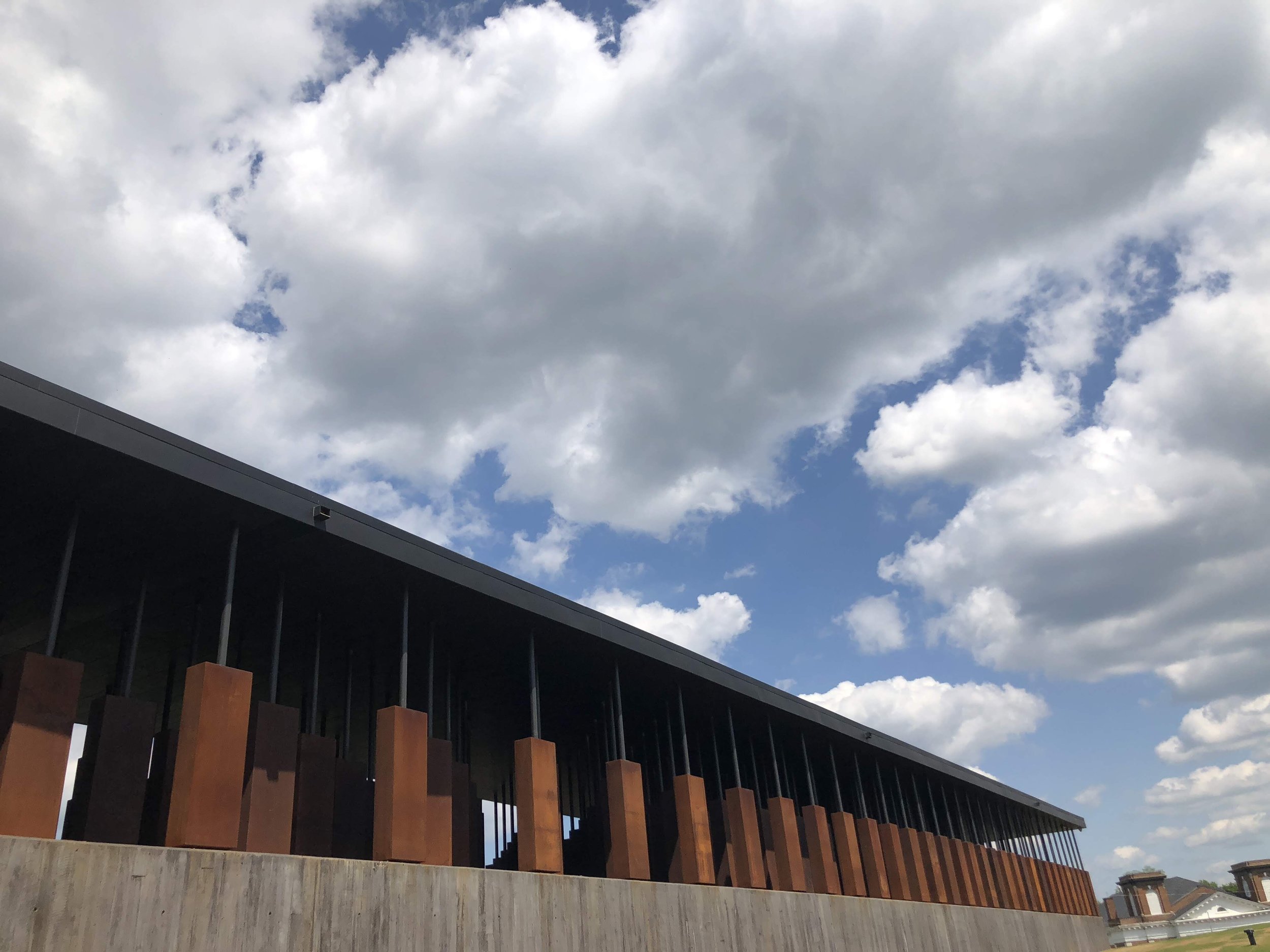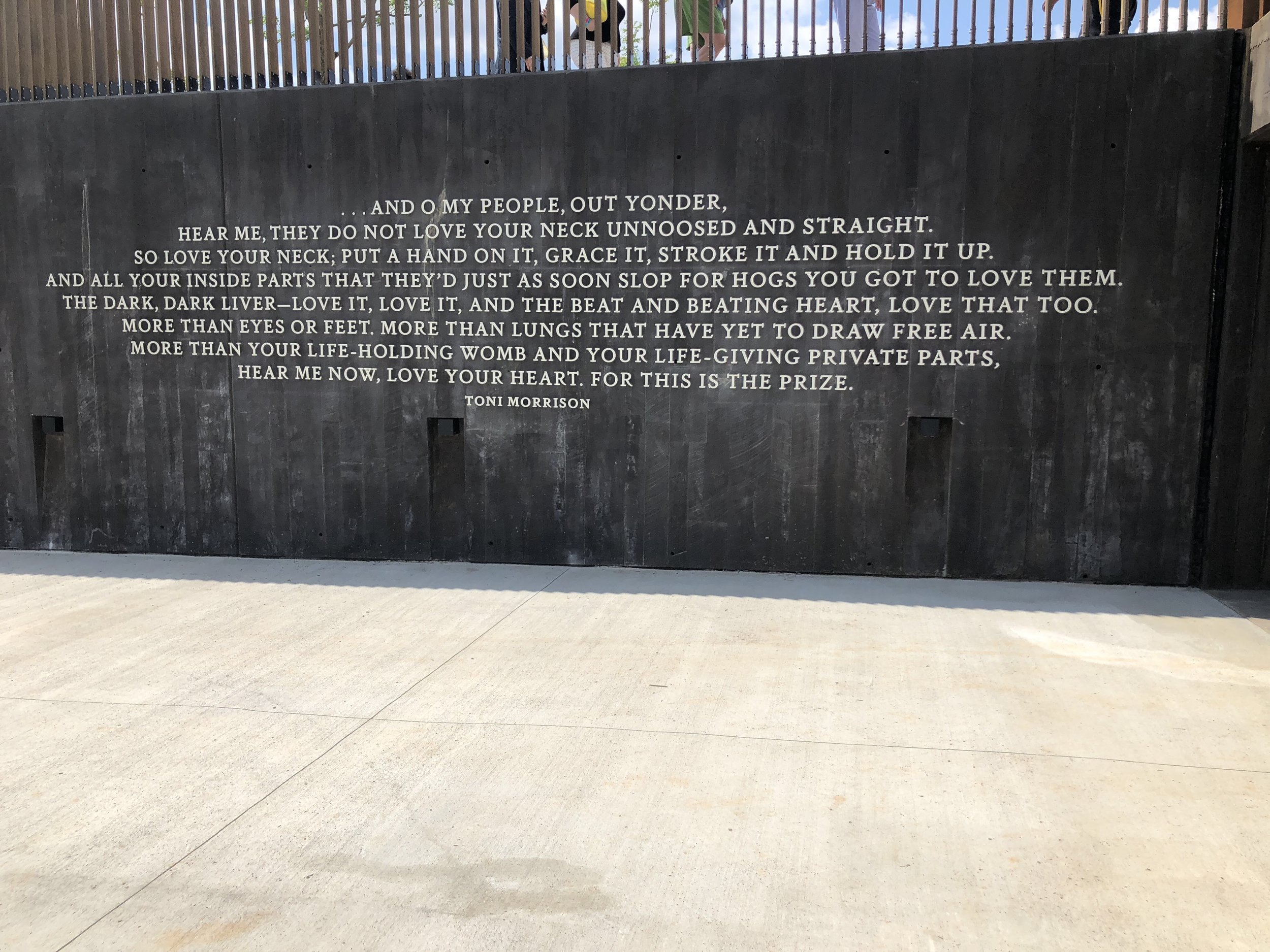 ---
Favorite City: New York
I booked this trip on a whim with my friend Sharon and her cousin Catherine. We decided to hang out in NYC for her birthday and we loved it. This was my second time to NYC and I got to visit a few places I hadn't been to before. We went to the top of the
One World Trade Center
. Ate Pizza at
Roberta's
(TWICE!). The second time we went to Roberta's we ubered and walked two blocks in the snow-- just so we could eat this pizza again. It was that good. We Brunched at
Le Barricou
which is this delightful French Bistro with an amazing Brunch Menu. We ordered way too much food but enjoyed every bite! We got our nails done at
Local Honey,
this was a cute chic place and all of the employees were super kind. We visited the
Museum of Modern Art's Charles White Exhibit
, drank Coffee at
Manhattanville Coffee
, got some healthy drinks at
Grass Roots Juicery,
and ate Lunch at
KAFFE 1668
with an old friend!  We also went to a host of thrift stores around the city. It was truly a memorable trip.
---
Favorite Country: EthiopiaI went to Ethiopia for work. I had REAL macchiato's NOT the Starbucks version and my life was changed. The coffee was delicious- I had more macchiato's a day than I'd like to admit. I shopped in Addis and purchased genuine leather purses for cheap. The people are so kind, welcoming, and friendly. I had a life changing conversation with one of our partners there and our talk has stayed with me all year. This is a beautiful country. I hope more people visit Ethiopia!
---
Favorite Hotel: Springhill Suites By Marriott 
I am in love with the remodeled Marriott Suite hotels. Y'all I remember when suite rooms were boring, lacking functionality, and a "last" option hotel. Now, I will book a Springhill/Courtyard Marriott Suite hotel in a heartbeat! I stayed in about 7 of their locations around the country and I have no complaints. The staff was friendly.  The accommodations were incredible, beds comfortable, and they all had complimentary breakfast and a social hour. If you are looking for a place to stay, check them out!
Happy Traveling and Cheers to the New Year!